There are countless reasons which exist as to why companies upgrade to managed document solutions (MDS), but here we will focus on the most prevalent motives for a successful business strategy. 
1. Reduce costs
By gaining better insights into what's being printed, volumes being printed, and by whom, the cost savings start to add up significantly over time — resulting in greater profitability for your organisation. Leading analyst firms report that companies can often save around 30% of their printing costs when they use quality MDS. 
2. Simplify workflows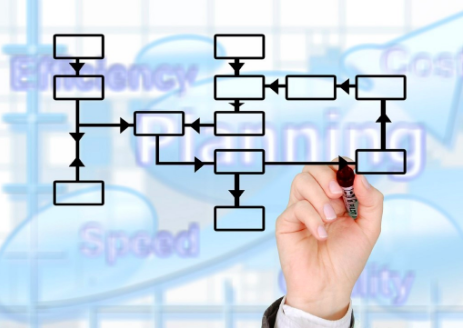 Increasing your organisational efficiency is often comes down to improving the efficiency of teams and even the individuals in them. Personalisation of the embedded printer terminal enables programming for one-touch tasks that may be required on a regular basis by job functions — e.g. incoming invoices will benefit from a command that sends the scanned document simultaneously to one or more designated folders and to an email recipient. 
3. Secure your data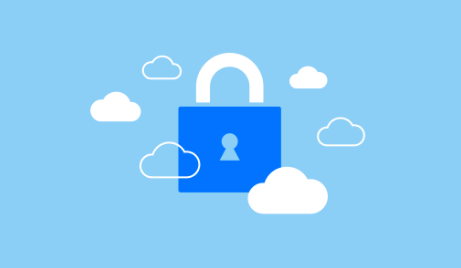 Secure 'pull printing' means that you never print something and then get sidetracked on your way to the printer, enabling several team members to see it before you finally get there — instead, you send the job to the print server (or print cloud) and print it from any machine using your PIN or ID card. 
4. Command your technology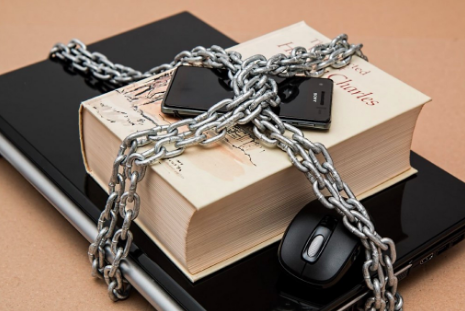 All too often businesses consider their IT hardware and software as a sort of 'necessary evil' that can waste more time than it saves. To prevent such a paradigm from emerging, it pays to approach even something so trivial as printing as a valuable tool for giving your business the opportunity to thrive.  
Moreover, in industries where additional regulations often apply — such as financial or healthcare sectors — MDS have the potential to be the 'secret weapon' to giving an organization a major advantage over its competitors, for example, the ability to make a claim like "We are GDPR compliant" when others may not be. 
For more insight into managed document solutions, don't hesitate to find it on our Twitter and LinkedIn. 
If you want to enquire about what a Managed Document Solution can do for YOUR business, contact us today using the form below.
[fluentform id="4″]